Research
OptoSignal is involved in the the following areas of research.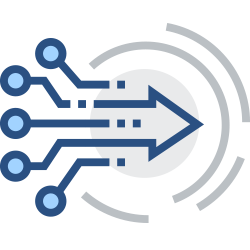 Acoustic Camera. We are investigating an acoustic camera to image the sources of sound, particularly noise, within a narrow and selectable frequency band from systems where it can be difficult to pinpoint the exact sources of the noise.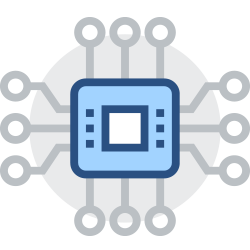 Optoelectronic Module. OptoSignal designs four types of optoelectonic circuit, including a Transimpedance Amplifier (TIA) circuit, a high speed laser driver circuit and a parallel 16 channel InGaAs photodiode array and receiver module.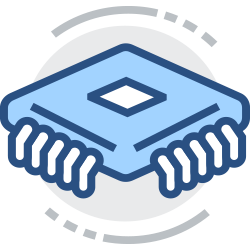 Laser Diode Characterisation. The characterisation of semiconductor laser diodes, including measurement of both the static and dynamic electro-optic charcateristcis of a laser diode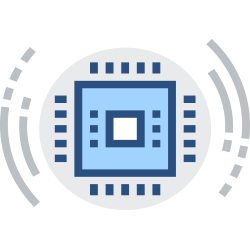 Test Fixtures. We provide six different fixtures, the E1P/O1P test fixture, screw grinding tool, test fixture bracket, air coplanar probe test fixture, air coplanar probe bracket and the optical fibre GRIN lens assembly fixture.